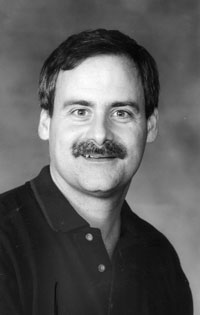 Marshall Button
Marshall Button is much more than Lucien. Marshall works in film, television and with the business community, helping to make everyday events come to life in an energetic and always entertaining fashion. Marshall is a much sought-after M.C. Some of his appearances include the annual convocation for the New Brunswick Association of Chartered Accountants, the New Brunswick Sports Hall of Fame, The Business Hall of Fame, dinners featuring the Canadian Prime Minister, The Bobby Orr Tournament in Support of Breast Cancer Research, the NB PGI (Peter Gzowski Invitational), and moderator of federal leadership debates, to name but a few.
Download printable version of photo of Marshall Button.
Once new window has opened and photo has downloaded, right click to get the photo download onto your computer.